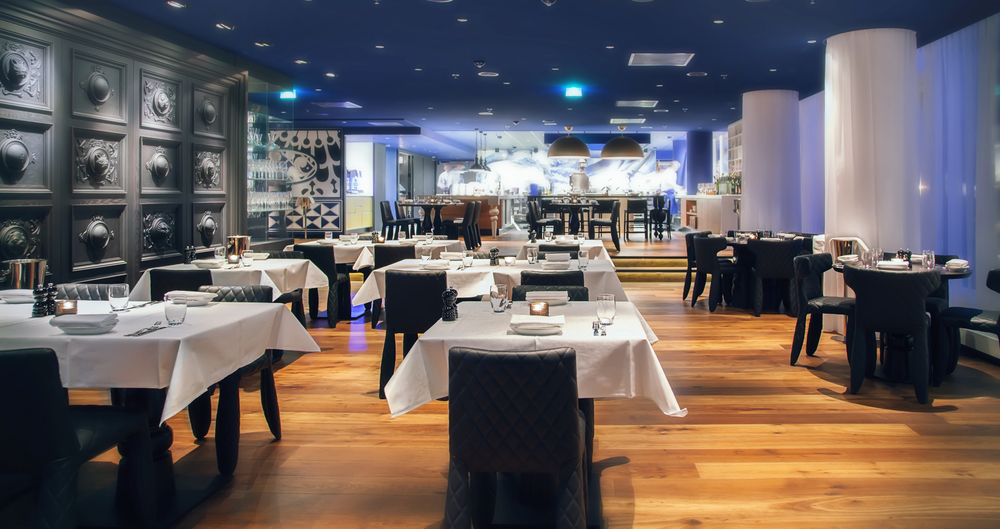 There are a number of ways you can purchase or finance equipment for your business. Apart from purchasing the equipment outright a business owner can also choose from the following other options;
1. Chattel Mortgage
Under a Chattel Mortgage a finance company lends money to the customer to purchase a car or other motor vehicle (the "chattel"), and the customer makes regular repayments.  The customer takes ownership of the vehicle at the time of purchase, but the finance company also takes out a "mortgage" over the vehicle by way of an ASIC-registered Fixed and Floating Charge to provide security for the loan. Once the term of the loan is completed and any residual (balloon) value is paid, the finance company removes the Charge, giving the customer clear title to the car. Alternatively, the customer can "trade in" the vehicle or re-finance the residual value.
2. Hire Purchase
Commercial Hire Purchase is where a finance company purchases a car or vehicle or asset on behalf of the customer, and then gives the customer use and possession of the car ("hires") in return for regular payments. Once the final payment has been made and any residual (balloon) value paid, the customer takes possession of the vehicle ("purchase").Alternatively, the customer can choose to "trade in" the vehicle, or re-finance the residual value.
4. Rental Agreement
An equipment lease/rental agreement is an agreement where a lessor (the owner of the equipment), permits a lessee to use the equipment in exchange for monthly lease payments. The equipment leased can be machinery, vehicles or any other equipment. The equipment remains the property of the lessor for the term of the agreement. However, most rental agreements will allow lessees to purchase the equipment for a fixed residual amount at the end of the term. The main advantages of rental agreements are that 100% of all lease payments are tax deductible by the business, and that you have maximum flexibility as you can upgrade equipment at the end of each term.
Equipment we can Finance
General Business
Transport & Wholesale Business
Retail & Food Businesses
Agriculture & Farming Business
O

ffice Fit out

Office Furniture

Telephone Systems

Photocopiers

IT Servers

IT Equipment

Motor Vehicles

Business Software

Solar Panels

Office Security Systems

Business Software

Industrial Air Conditioning

Pantech & Prime mover Trucks

Mechanics Workshop equipment

Warehouse Racking

Forklift

Truck Crane

Mobile Crane

Warehousing Software

Distribution Software

Tipper Truck

Delivery Vans

Cold Chain transport/ refrigerated trucks

Shop Fitouts

Retail Counters

POS Terminals

Retail POS Software

Hospitality POS Terminal

Security Cameras and Surveillance

Industrial Kitchen / Commercial Kitchen

Food Delivery vans

Coffee Vans

Coffee Machines

Food Equipment

 

Bulldozer

Excavator

Compactor

Water Truck

Chippers & Shredders

Grain Handling Equipment

Grain Storage Equipment

Compost Turners

Hay Balers & Rakes

Headers & Harvesters

Livestock Feeders & Trailers

Spreading & Spraying Equipment

Planting & Seeding Equipment

Saw Mills

Medical & Health Services
Property Developers/ Builders/ Sub Contractors
Lawyers & Accountancy Practices

 

Manufacturing Business

Treatment Room Fitouts

Medical Software

Wheelchairs

Treatment & Hospital Beds

Locked & secured drug cabinet

Cosmetic Surgery equipment

Defibrillators

Cameras

Dentist chairs

Dental X-ray machine

Dental Equipment

Medical Lighting

Examination Table

ECG Monitors

Dump Truck

Loader

Grader

Backhoe Loaders

Earth moving Equipment

Construction Equipment

Scissor Lifts

Cranes

Concreting Equipment

Roofing Scaffold

Cleaning Equipment

Laser Welding Machine

Law Office Fit out

Law / Legal Software & Systems

Accounting Software

Reference Libraries & Resources

Stenograph

 

Sand Machinery & Equipment

Capsule & Package Filling Machines

Beverage brewing & bottling lines

Bag & Bagging Machines

Bending & Roller Machines

CAD Design Software Licenses

Edge Banding Machine

3D Printers

Laser Cutting Machines

Meat Processing & Packing Equipment

Packing Machines

Restaurants & Bars / Night Clubs
Veterinary Clinics & Surgery
Health & Well Being Businesses
Mining & Equipment Hire Businesses

Restaurant/ Bar Fit outs

Tables & Chairs

Lighting

Audio Systems & Speakers

Television Screens & Video Projectors

Flooring

Identification/ ID Software Systems

Veterinary Anaesthesia

Veterinary examination tables

Surgical Lights

Veterinary Monitors

Autoclaves & Sterilisers

X-ray Imaging Equipment

Scales

Endoscopes & Microscopes

Ultrasound Equipment

Respiratory Ventilators

Gym Equipment

Exercise Equipment

Physiotherapy Equipment

Chiropractor Equipment

Optometrist Practice Fitouts

Optometry Equipment

Patient Chairs

Laser Treatment Equipment

Laser Eye Surgery Equipment

Drilling & Boring Equipment

Bulldozers & attachments

Conveyors & Elevators

Pile Driving Equipment

Hydraullic Equipment

Underground Mining Equipment