The Business Finance Centre is a one stop shop for all of your business (and personal) finance needs.
What finance do you need right now? Whether you need someone to review your current bank existing lending arrangements, a new commercial or residential loan for property, cash flow finance to help your business grow, equipment or vehicle finance, or even trade or debtor finance we are here to help.
Our 3 step process ensures you get the best finance solutions for your needs both now and into the future!
Step 1: Find out what you need
Before we can source the right finance solution for you and your business we first need to fully understand your situation and your needs. To do this we conduct a FREE Business Finance Health Check-Up. This involves one of our team conducting a review of where your business finances are at right now and the opportunities to improve your situation and secure additional funding for your requirements.
Step 2: Secure the Best Finance Solution
Once we complete your Business Finance Health Check-up and receive your agreement to proceed we will then source alternate finance options from one of our 40+ bank and non-bank lenders and then return to you with written finance offers. Once agreed the finance offer will then be secured and you will move to settlement.
Step 3: Review Annually
Because business and individual situations can change regularly and your needs can change as well we then provide an annual review of your business finance situation. This annual review allows us to discuss your current situation and needs for finance over the coming 12 months.
Who we Are & What we stand for ?
The Business Finance Centre was born out of frustration that too many Australian business owners were being treated poorly by their chosen bank, and they were unable to get access to help and information on the best business lending products and services available.
We exist to help business owners understand their current position, understand the various options they have available to them, and to help them make the right business and personal lending decisions from their first day in business until their last.
At the Business Finance Centre we pride ourselves on delivering 3 key things…
HONESTY -  We call it as we see it. Once we know your situation and requirements we will give you an honest set of options to consider.
SERVICE - Because business owners are busy, we do the running around and follow up for you. We are committed to providing 5 STAR Service every time.
LIFETIME VALUE - We provide ongoing service to all of our clients including annual reviews, and ongoing support as needed, so you get lifetime value from us.
PAUL HARBOTT
0438 598 789
With a background of small to medium size Business Development, Paul has experienced all facets of 'The Self-Employed Business Owner'.Paul has gained outstanding experience owning and operating Businesses as diverse as Automotive, Hospitality and Tourism, Professional Services and Business Finance.Paul's experience has been solidified by exposure to these businesses in multiple countries including Australia, New Zealand and The United States of America. Paul's specialities are Strategic Business Development, all facets of Business Finance, Start-ups& High Growth Business.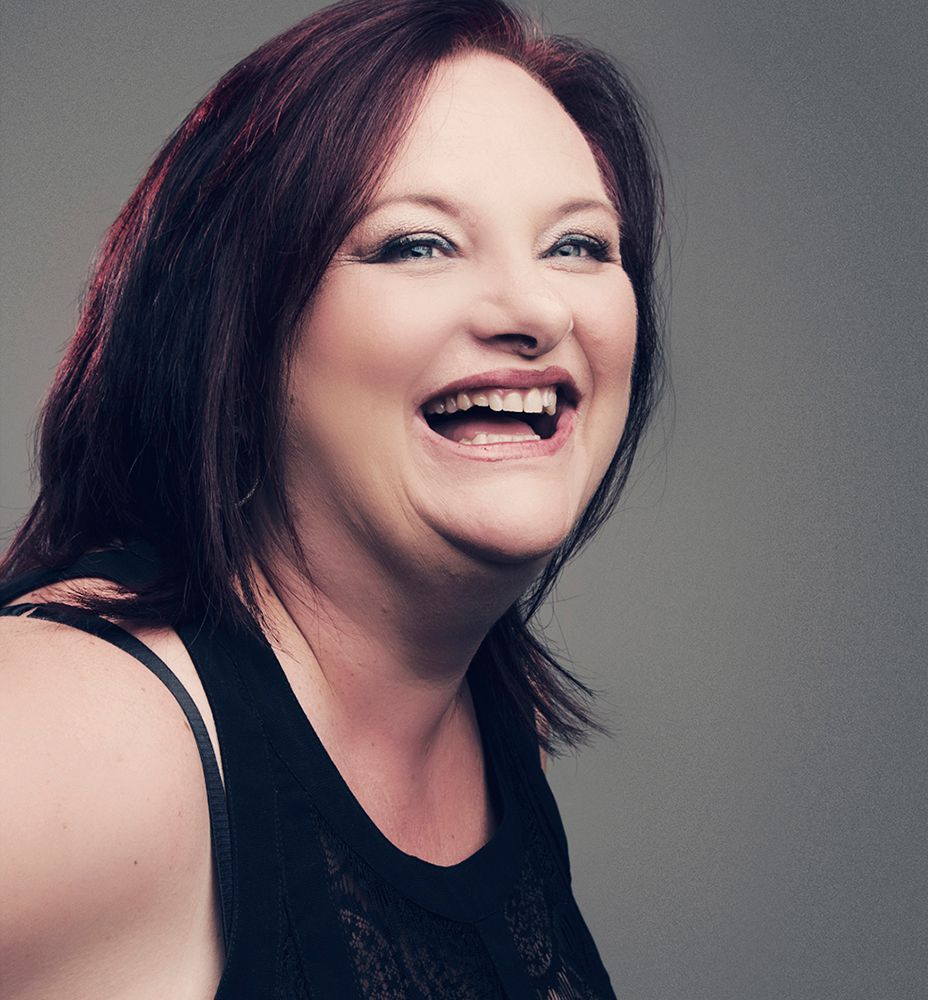 LISA HOLZ
Lisa loves working with motivated business owners who want to understand how their business is performing and find ways to maximise performance and profitability whilst closely managing costs. Lisa has worked with many small business owners over 15+ years providing direct support with book keeping, accounts management, cash flow forecasting and management, chart of account set up & training and payroll management.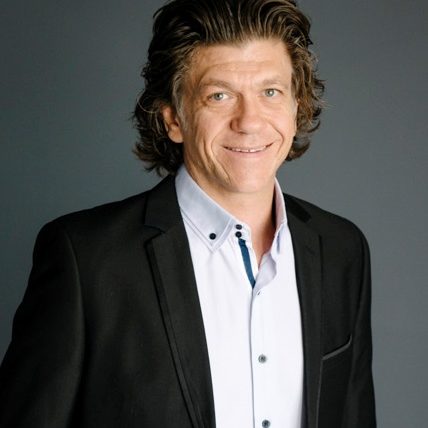 PAUL WESTCOTT
Paul Westcott has a proven track record as a reputable, down-to-earth savvy broker, with over 10 years as a mortgage broker, and a further 20 years in finance & property investment. The trust and respect he has earned from his clients stems from his ability to craft a win-win result for all parties involved. His commitment, coupled with an honest and refreshing approach means your finance needs will be met and your expectations exceeded. You may even enjoy the process.
CHRIS NOBBS
0419 701 708
Chris is passionate about helping businesses become more efficient, improve profitability and grow responsibly. He has been fortunate to gain a significant amount of knowledge, skills, experience and learnings through his career in business, finance and people management over the past 30+ years. Chris has worked with 100s of private and government organisations in many diverse industries. These include manufacturing, retail, wholesale, government owned corporations, export, not for profit, franchising, media and business services. Chris has held senior management roles with Nestle Australia, Rowntree, and Golden Casket Lotteries/ Tattersalls and has worked with many other organisations including Queensland State Government, Brisbane's Royal Children's Hospital, Visy, Kimberley Clarke, Uncle Bens, Channel 7/ 9/ 10, Austereo network, Newscorp, and Murdoch Publications.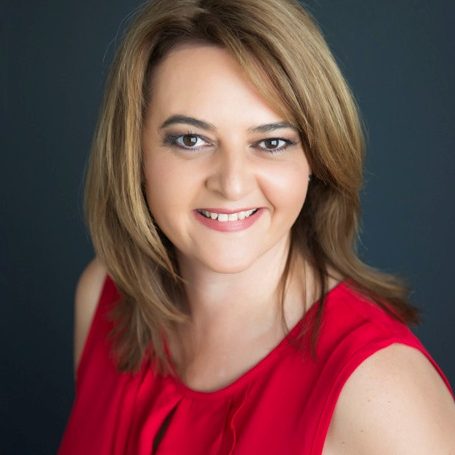 JODIE ROY
Jodie Roy has an impressive background in property and finance. Her career started out with one of Australia's major lenders where she first developed her love for property and finance. Not only is she industry qualified she is also a qualified property valuer making her a fully informed finance and property specialist. With a down to earth approach, a determination to achieve results and a witty sense of humour you can trust Jodie to do an important job well, and you will have a few laughs along the way.. 
SONIA HEDGES
Sonia has an extensive background across all facets of Retail and Commercial banking with over twenty years' experience in the Banking Services Industry. Sonia has been a 'Hands On leader' of many teams across the Banking Services Industry and has successfully developed many process-based solutions for day to day issues facing small to Medium Business Operators. Sonia's passion for training and attention to detail has allowed her teams to excel in delivery of customers' expectations and outcomes. Sonia continues today to lead all customer service and administration teams across the Business Finance Centre and Equipment Finance Solutions businesses in the Role of General Manager.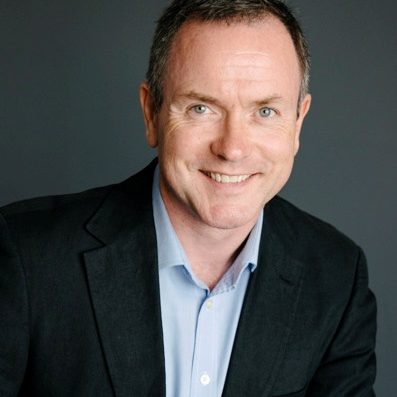 MATTHEW SMYTH
In 1993 Matthew Smyth completed his honours degree in finance in London. He has been involved in property and finance ever since. He worked for IBM in both the UK and New York before becoming an Officer in the RAF where he flew helicopters for 10 years worldwide. Matthew ran his own business in the UK before selling up and emigrating along with his family to Australia in 2009. He believes in a plain speaking, no jargon approach and brings an upbeat positivity and a keen sense of humour to mortgage broking.